Arizona Game and Fish Commission and Public Information
The Arizona Game and Fish Commission establishes policy for the management, preservation, and harvest of wildlife. We make rules and regulations for managing, conserving, and protecting wildlife and fisheries resources, and safe and regulated watercraft and off-highway vehicle operations for the benefit of the citizens of Arizona. Explore the topics below to find the info you need.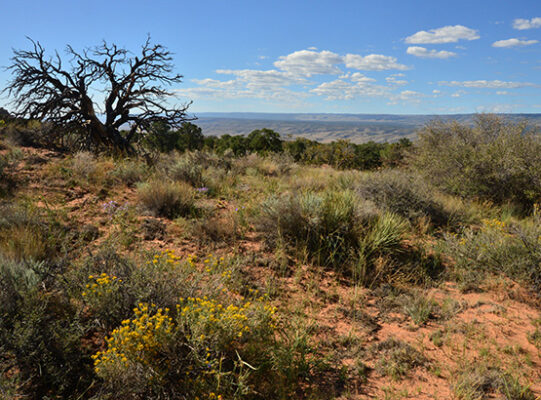 Want to Get Even Closer to Arizona Wildlife?
Find ways to experience and support our state's unique species of wildlife.
subscribe to our wildlife views magazine
Compelling wildlife and outdoor recreation stories with spectacular photography.
learn more about the magazine