Plan your Hunt and View your Hunt Account Information
Did you know? When you purchase your license from the Arizona Game and Fish Department, you're contributing directly to our on-the-ground conservation efforts.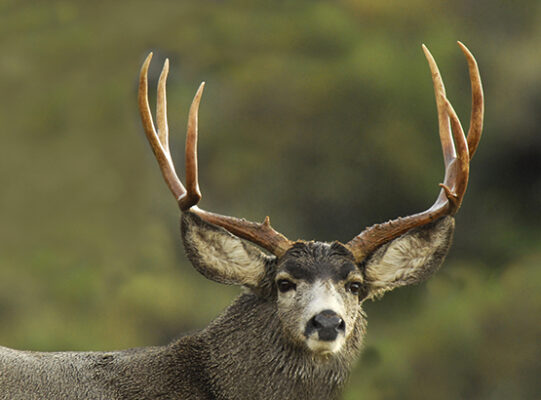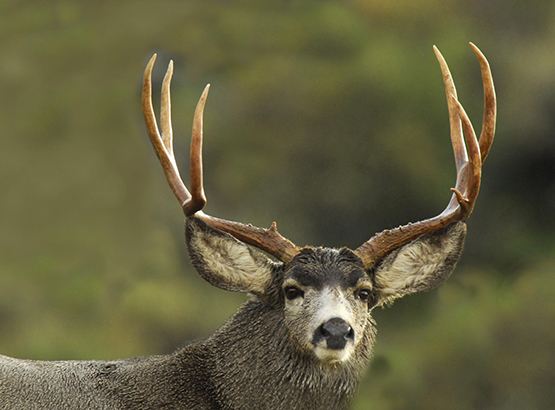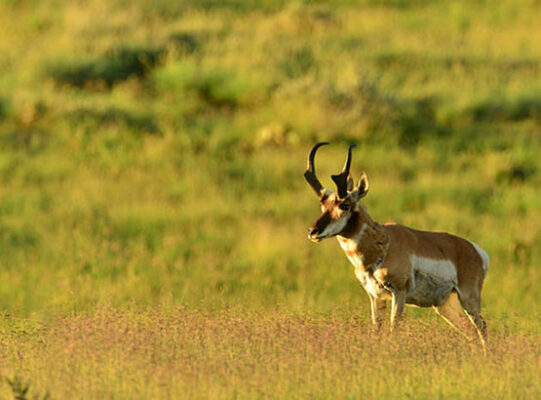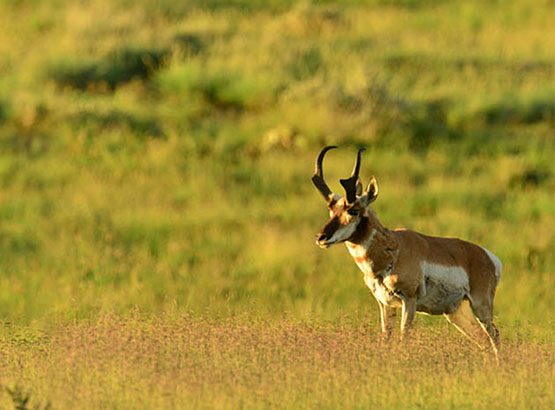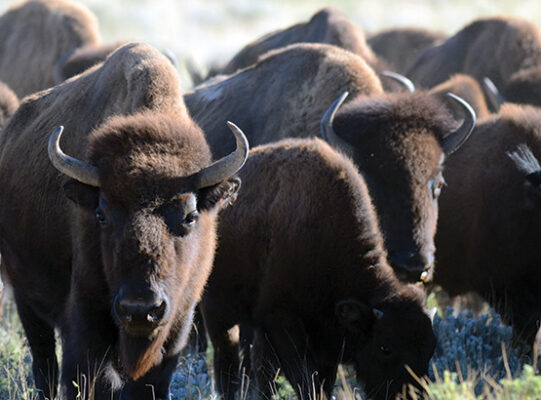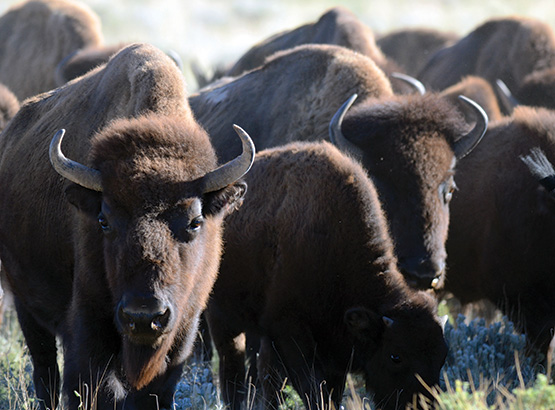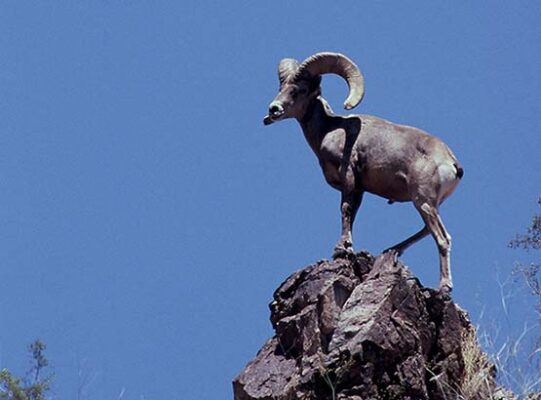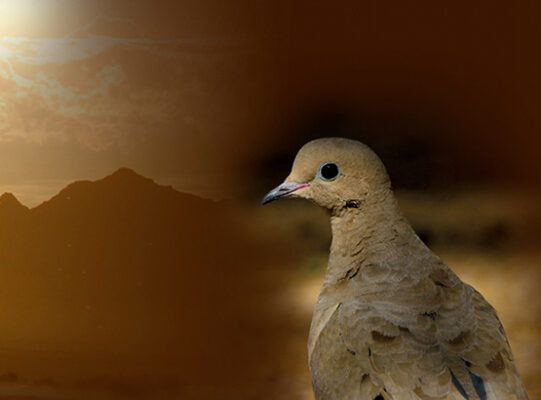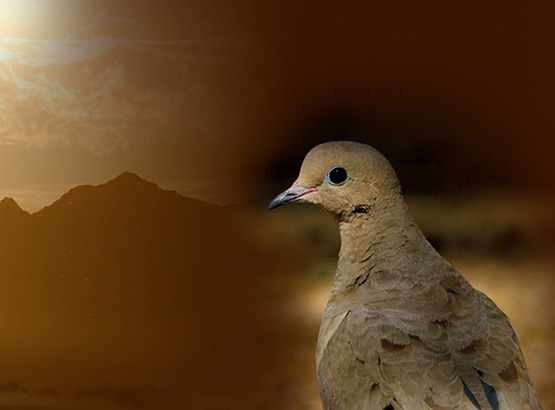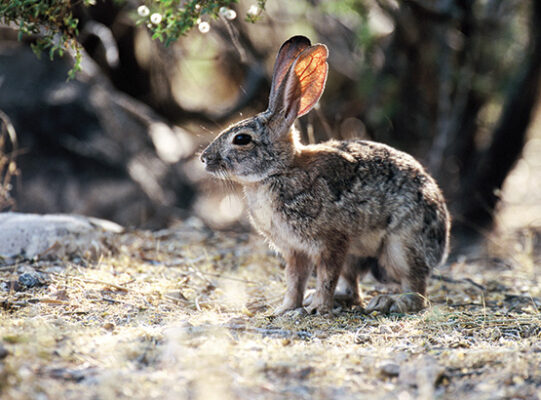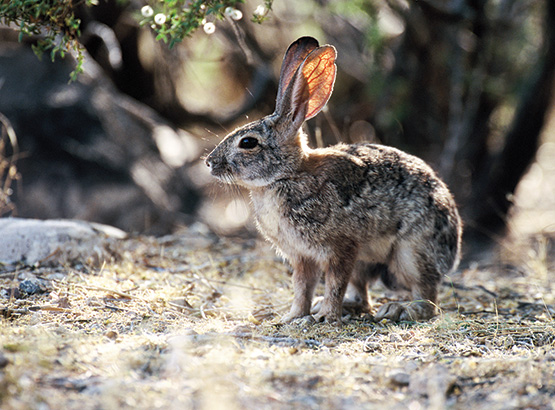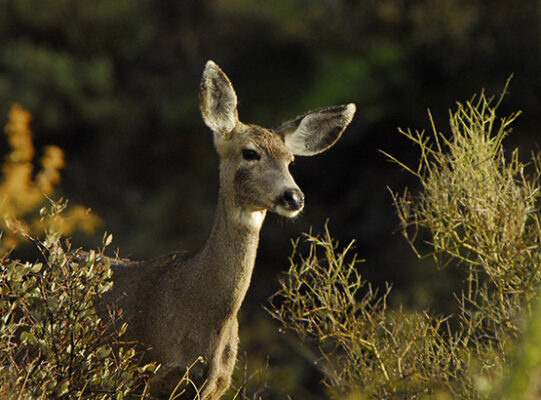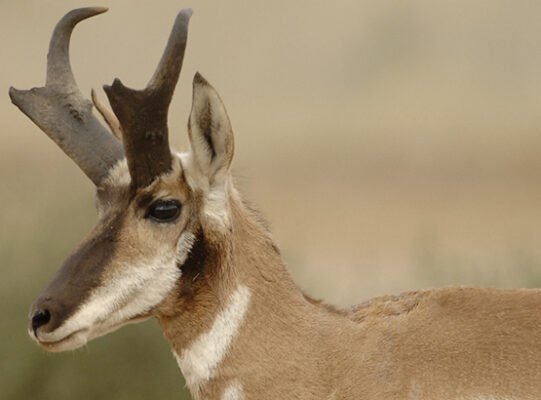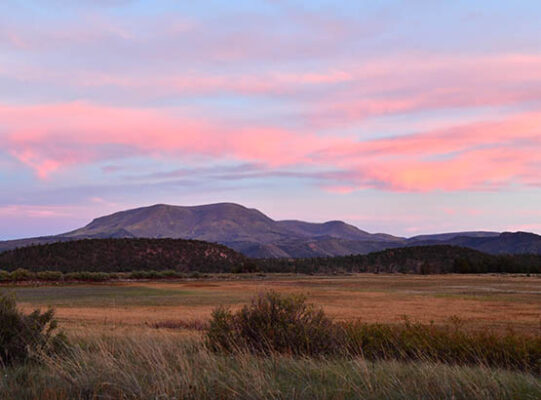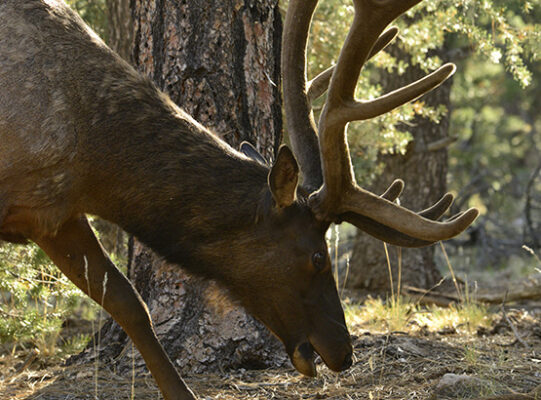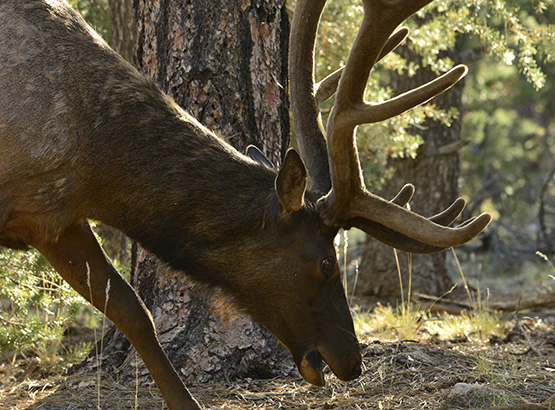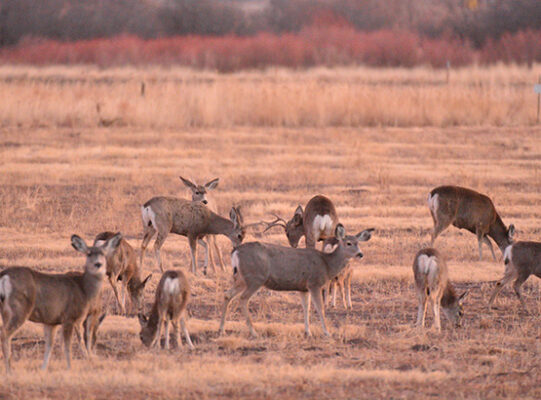 hunting programs
Fair chase
Wildlife and Sport Fish Restoration program (WSFR)
Want to Go Hunting in Arizona?
Find ways to experience big game and small game hunting or find a mentored hunt camp.
buy your hunting license
Arizona residents and non-residents 10 years and older need a valid hunting license to hunt in Arizona.
buy now
find a mentored hunt camp
The award-winning Outdoor Skills Network is your source for public, hands-on, "learn how to hunt" events.
view the outdoor skills page