We Share this Land with Wildlife
How to coexist with Arizona's wildlife, especially in urban areas. Preventing problems with wildlife is much simpler and less aggravating than dealing with the problems after they occur. Fortunately, taking a few simple steps can help you prevent many of the most common wildlife-related problems around your home. A number of proven methods can be used to solve the problem when it cannot be prevented.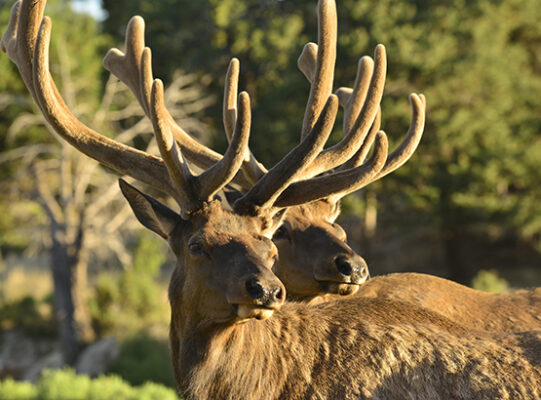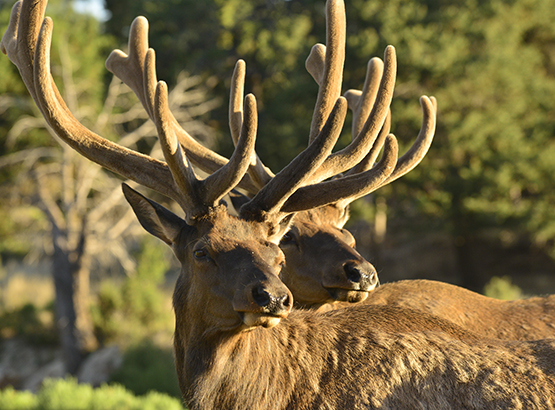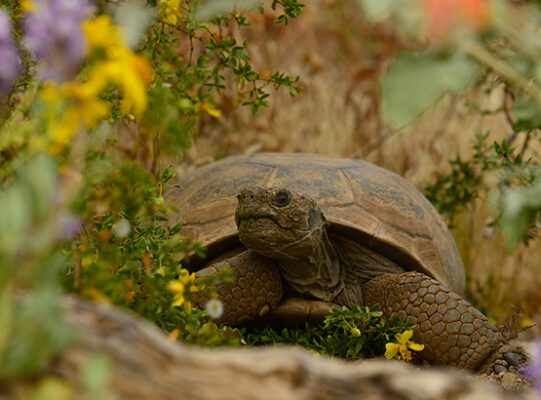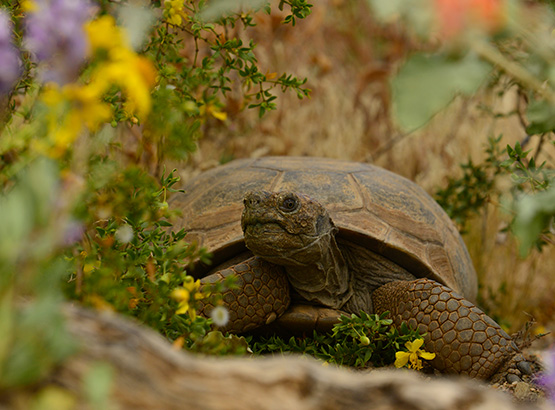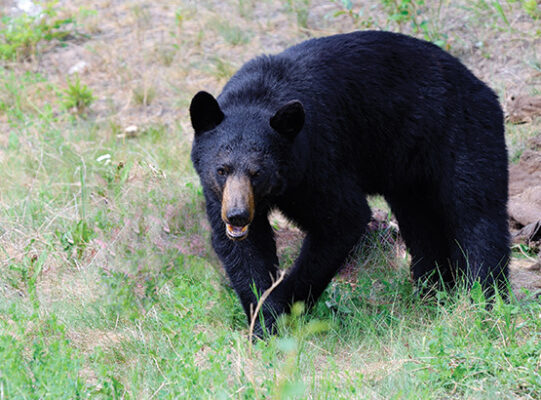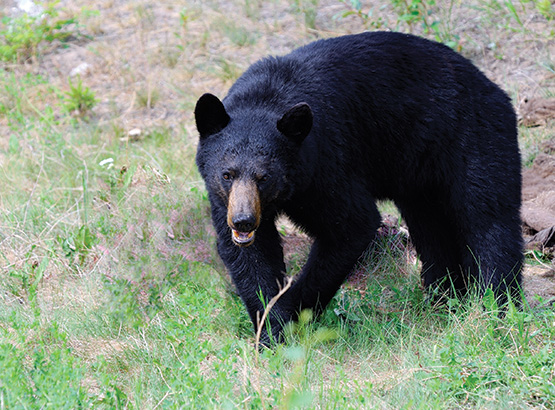 Want to Get Involved with Wildlife Conservation?
Volunteer your time, or donate to help us with conserving and protecting our wildlife. When you purchase a hunting or fishing license online, resources go back into wildlife conservation.
donate to wildlife conservation
With your help, we can continue to conserve & protect Arizona's wildlife.
donate
volunteer for projects
If you have a passion for wildlife and want to help us conserve and protect it, we'd love to have you on our team!
find your best match