Go for an Adventure on the Water
Arizona has many scenic waters that provide recreational enjoyment. But before you can take it all, explore the rules and regulations, purchase your boating license, and get familiar with the best locations, all right here.
Ready to hit the water? Start here.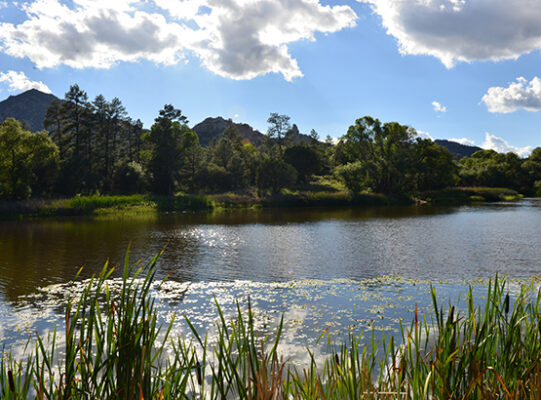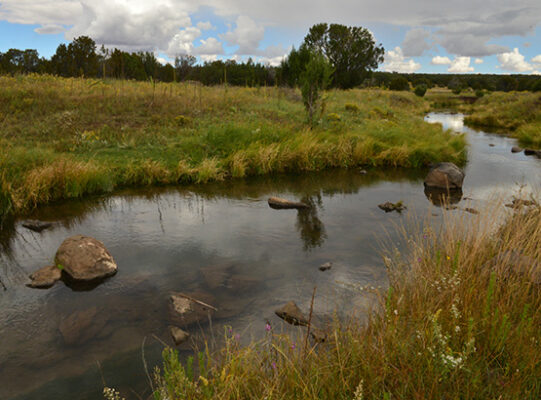 Recreation in Arizona
License your off-highway vehicle for going out on trails. Check out the lakes in Arizona and what they have to offer.
buy your OHV decal
OHVs are required by law to display a valid Arizona decal to operate on public and state trust lands in Arizona.
buy now
spend some time boating on arizona lakes
See information about many Arizona lakes, including fishing, facilities and lake amenities.
lake locations