Get in Touch with AZGFD
See different ways you can contact the Arizona Game and Fish Department or to see a list of office locations and phone numbers.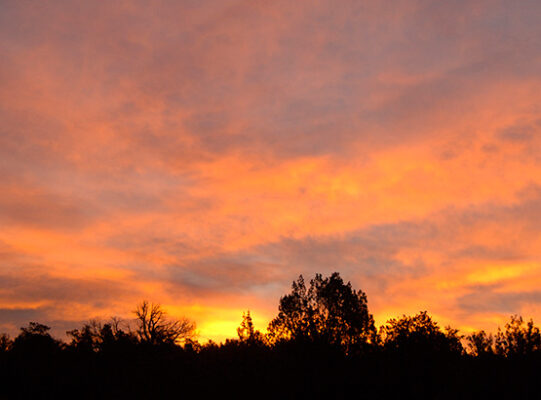 Want to Get Even Closer to Arizona Wildlife?
Find ways to experience and support our state's unique species of wildlife.
subscribe to our wildlife views magazine
Compelling wildlife and outdoor recreation stories with spectacular photography.
learn more about the magazine