Find the Best Fishing in Arizona: Cast Your Line in the Waters
From urban fishing ponds to reservoirs, rivers and trout lakes, Arizona is filled with diverse fishing opportunities whether you're a novice or pro. Find the best fishing spots and stocking schedules so you can cast your line and catch a memory.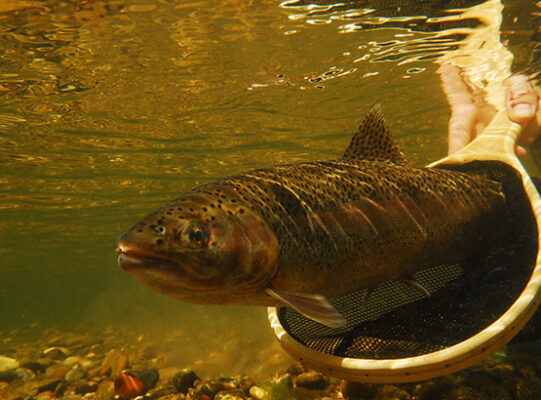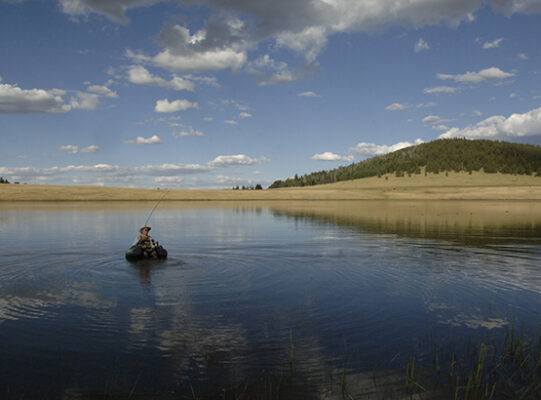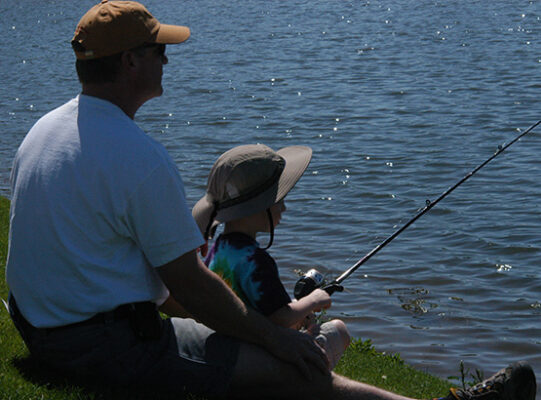 Want to Go Fishing around the State?
Find ways to experience fishing all over the state, including community waters.
buy your fishing license
If you need a fishing license, a combo hunt & fish license, or a short-term license, read about them here.
buy now
find a community lake to fish
There are 50+ community lakes in the city. Make a memory fishing with the family!
lake locations