Planning: Ensuring Sustainability, Diversity, and Safe Movement of Arizona's Wildlife Populations
The goal of planning for wildlife at both the landscape and community scale is to support Arizona's growth, and economic development while ensuring sustainability, diversity, and safe movement of Arizona's wildlife populations. The Arizona Game and Fish Department has assembled wildlife conservation data, maps and tools on this page, to help inform and guide project planners in a manner that maintains the quality of Arizona's landscapes and minimizes negative impacts to wildlife and wildlife habitat.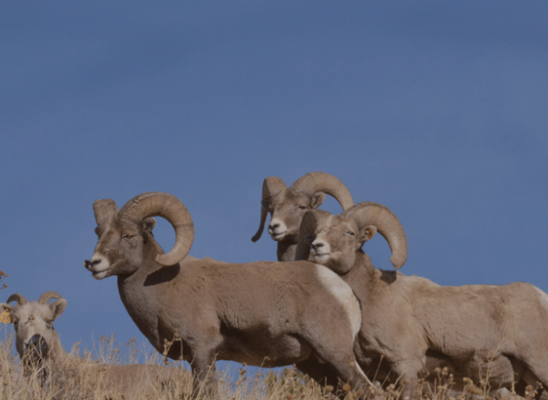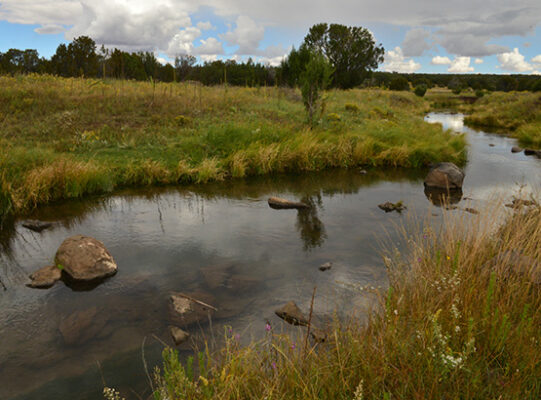 Want to Get Involved with Wildlife Conservation?
Volunteer your time, or donate to help us with conserving and protecting our wildlife. When you purchase a hunting or fishing license online, resources go back into wildlife conservation.
donate to wildlife conservation
With your help, we can continue to conserve & protect Arizona's wildlife.
donate
volunteer for projects
If you have a passion for wildlife and want to help us conserve and protect it, we'd love to have you on our team!
find your best match