Hunting, Fishing, Boating and OHV Education, and Teacher's Resources
Whether you're hunting, trapping, fishing, boating, off-roading, a teacher looking for a resource, or just want to learn more about Arizona wildlife, find the online education courses and resources you need.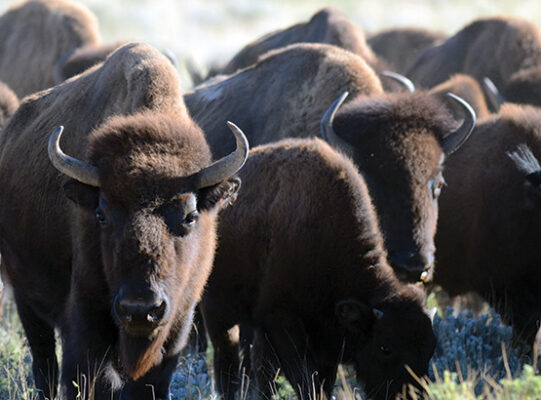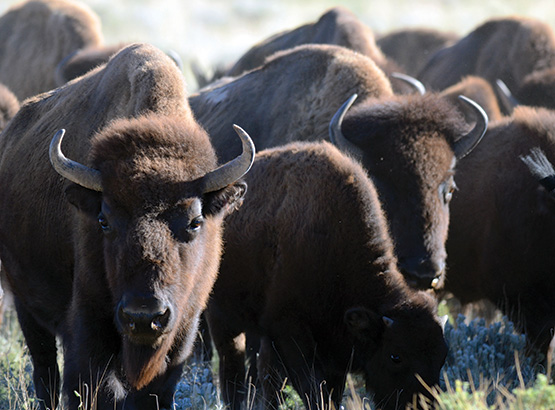 Education through AZGFD
See resources for teachers, including lesson plans. Learn about hunter education, and classes to earn bonus points.
teacher resources
The goal of the AZGFD education program is to promote awareness, appreciation and stewardship of the state's wildlife resources by using wildlife as a context for learning.
see resources
hunter education for bonus points
Classroom and online instruction, and field days for hunter education. Online "Ethically Hunting Arizona" class allows hunters to earn a lifetime bonus point.
register for a class