With Your Help, We Can Continue To Conserve & Protect Arizona Wildlife
With limited funding sources, we rely on wildlife enthusiasts like you to help us achieve our mission. Make a donation today and your contribution will go towards our on-the-ground conservation work. With your support, we can keep the great outdoors great.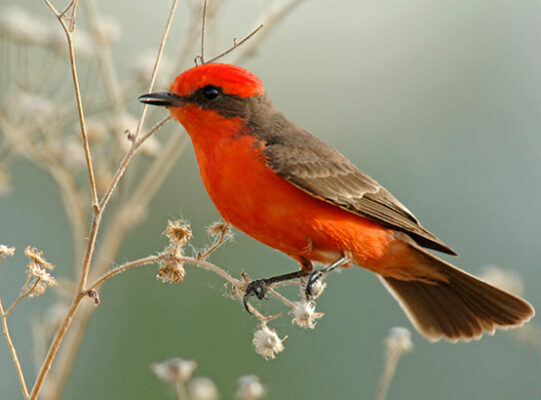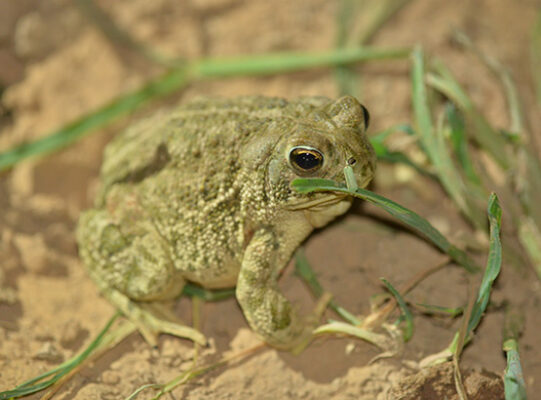 Want to Get Involved with Wildlife Conservation?
Volunteer your time, or donate to help us with conserving and protecting our wildlife. When you purchase a hunting or fishing license online, resources go back into wildlife conservation.
donate to wildlife conservation
With your help, we can continue to conserve & protect Arizona's wildlife.
donate
volunteer for projects
If you have a passion for wildlife and want to help us conserve and protect it, we'd love to have you on our team!
find your best match