Community Fishing Program
Arizona Game and Fish Department's Native Trout Program administers the Partnership Waters program to offer angling groups with an avenue to provide support on projects within Arizona waters that focus on conservation, enhancement, or restoration of fisheries and fish habitat that are beneficial to the resource, while facilitating partnerships to promote public involvement.
Prescott Valley Fishing Waters
Projects with mutually beneficial goals for AZGFD, fishing clubs, and other agencies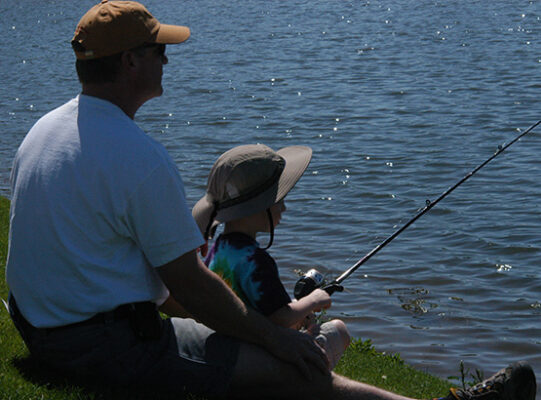 Want to Go Fishing around the State?
Find ways to experience fishing all over the state, including community waters.
buy your fishing license
If you need a fishing license, a combo hunt & fish license, or a short-term license, read about them here.
buy now
find a community lake to fish
There are 50+ community lakes in Arizona. Make a memory fishing with the family!
lake locations