About the Wildlife Center
The wildlife center has the tortoise adoption program, animal ambassadors and is sometimes the first stop for sick and injured wildlife.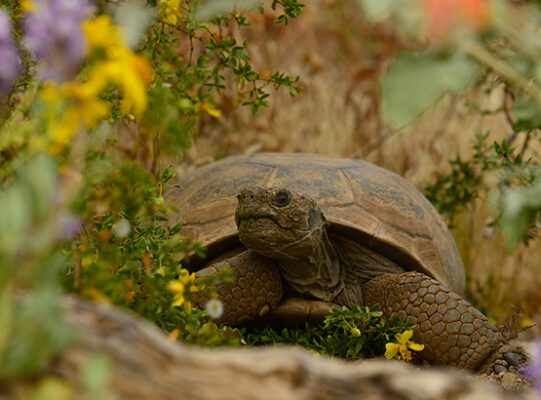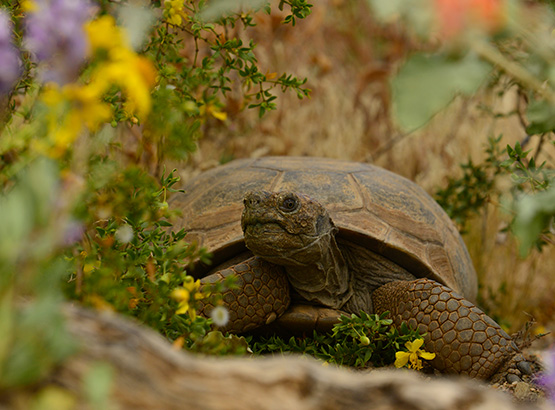 desert tortoise adoption program
Each year the Arizona Game and Fish Department adopts out hundreds of captive desert tortoises that are surrendered to the department. These tortoises cannot be released back into the wild because captive tortoises can transmit diseases that can decimate our wild population. Desert tortoises are nontraditional pets, but are fascinating animals and families can gain an appreciation of desert wildlife by caring for a tortoise and watching its natural behavior.
Want to Get Involved with Wildlife Conservation?
Volunteer your time, or donate to help us with conserving and protecting our wildlife. When you purchase a hunting or fishing license online, resources go back into wildlife conservation.
donate to wildlife conservation
With your help, we can continue to conserve & protect Arizona's wildlife.
donate
volunteer for projects
If you have a passion for wildlife and want to help us conserve and protect it, we'd love to have you on our team!
find your best match