Make a Mark for Wildlife: Remember Arizona's Wildlife at Tax Time
The Arizona Wildlife Fund is a voluntary program that allows Arizona taxpayers to help conserve the state's wildlife simply by marking the "Arizona Wildlife" box on the annual state tax return.
The Arizona Wildlife Fund box first appeared on the state income tax form in 1982. Money goes to benefit hundreds of nongame species of animals (nongame species are those that are neither hunted nor fished in a traditional sense). Since the program's inception, contributions to the fund have aided the conservation and reintroduction of species such as bald eagles, black-footed ferrets, California condors, Apache trout, Mexican wolves, and several of the state's most intriguing desert reptiles and amphibians.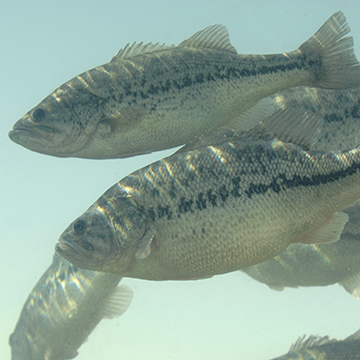 Tax check-off
The tax check-off is a means for both hunters and non-hunters to contribute towards wildlife management in Arizona. Arizona taxpayers have donated more than $5 million to the conservation of nongame animals. Over the years, the average donation has been about $20. If you are interested in helping wildlife conservation, inform your tax preparer that you want to Make a Mark for Wildlife. Remember: every dollar counts!
Want to Get Involved with Wildlife Conservation?
Volunteer your time, or donate to help us with conserving and protecting our wildlife. When you purchase a hunting or fishing license online, resources go back into wildlife conservation.
donate to wildlife conservation
With your help, we can continue to conserve & protect Arizona's wildlife.
donate
volunteer for projects
If you have a passion for wildlife and want to help us conserve and protect it, we'd love to have you on our team!
find your best match