Ben Avery Shooting Facility Archery Range
Located on the 1,600 acre Ben Avery Shooting Facility, the Ben Avery Archery Range is a professionally managed archery facility located in north Phoenix offering target archery, NFAA certified 5-star archery courses, a World Archery target range, and more.
Founded in 1957, the Ben Avery Shooting Facility (BASF), formerly the Black Canyon Shooting Range, is one of the largest publicly operated shooting facilities in the country.
Our world-class shooting range is a City of Phoenix Point of Pride. It has received a Five Star rating from the National Association of Shooting Ranges. This means that it is the best of the best at providing a quality recreation experience and is the first government facility to receive this designation.
5060 W. Skeet Street, Phoenix, Arizona 85086
623 582-8313, Bactc@azgfd.gov
announcements
**Beginning May 1, hours of operation and days for accepting reservations will change. See Ben Avery Shooting Facility hours web page for details.

Archers are encouraged to pay online to save time.

An online reservation system is in place for the Ben Avery Shooting Facility. Archers can purchase a daily pass online, or pay a daily fee at the Clay Target Center Pavilion.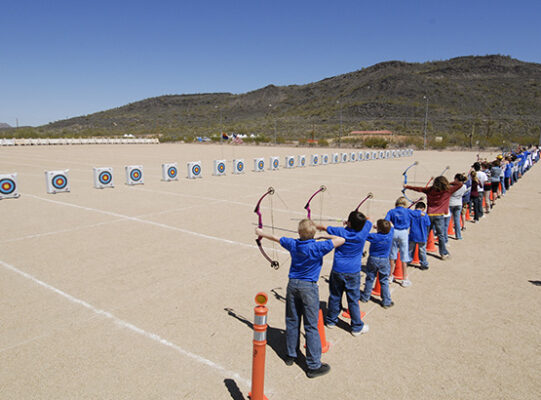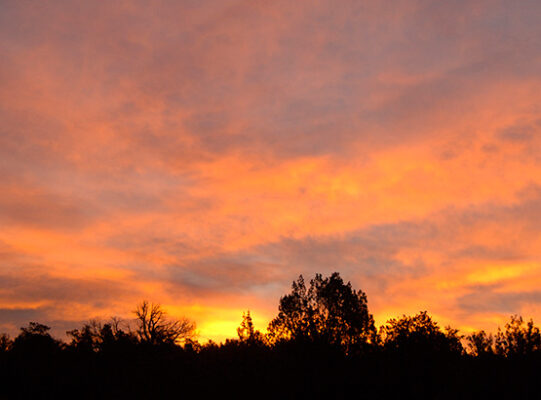 Want to Shoot at the Ben Avery Shooting Facility?
Shoot at the rifle and pistol range, or shoot at the clay target facility, or spend some time at our archery range.
make a reservation for a shoot time
Online reservations are highly recommended.
reserve a shoot time
take a class at basf
Introductory firearms classes, introductory archery clinics, and range safety volunteer courses.
register for a class